With more than 40 years  of experience in food, hospitality and hosting the best BBQ, Raymond van Rijk, a graduate of The Maastricht, School of Hotel Management, The Netherlands, has decided it's time to pass on his knowledge and wisdom (with his hands still in the kitchen and courses). 
For many years, Raymond has been running his courses and skilling up an eager son Tom van Rijk. Tom is no stranger to the hospitality scene since 2010 he's been successfully running Vertigo Catering with his wife Linda.
(Vertigo was the café the pair met in Voldenpark, Amsterdam).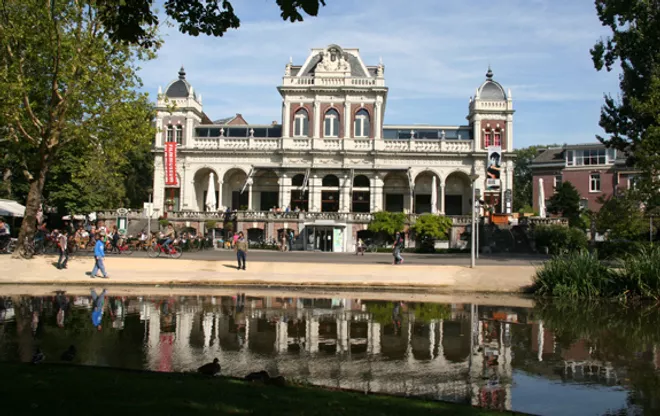 Outstanding catering provided by BBQ Gourmet for my 60th! Thank you Tom and Marie!
"Thank you so much for Catering for my wedding. We were so happy and the food was fantastic. Can't recommend you guys enough. Thank you so much."
"Vertigo catered for our wedding and was simply amazing. Food was fantastic, caterers were wonderful and they worked around our ideas. Highly recommended."
"What an incredible and professional company this is!! I had the pleasure of being MC at a wedding recently and I could not recommend these guys enough for not just the food, which was OUTSTANDING, but also the complete professionalism and communication they had with myself and the bridal couple. If I could give them 10 out of 5 stars I would, the food was just out of this world!!"
"The food was fresh, delicious and well prepared. At the time I reheated the food, it was just perfect and not overcooked. The meat was tender and the soup was tasty. Every one of our passengers enjoyed the food on the flight. Thank you for all your assistance, last minute requests and going the extra mile."
"Thank you so much for the wonderful job you did for my 80th birthday party. The food was delicious and you made it all such fun and nothing was too much trouble for you! We thoroughly recommend you!!"