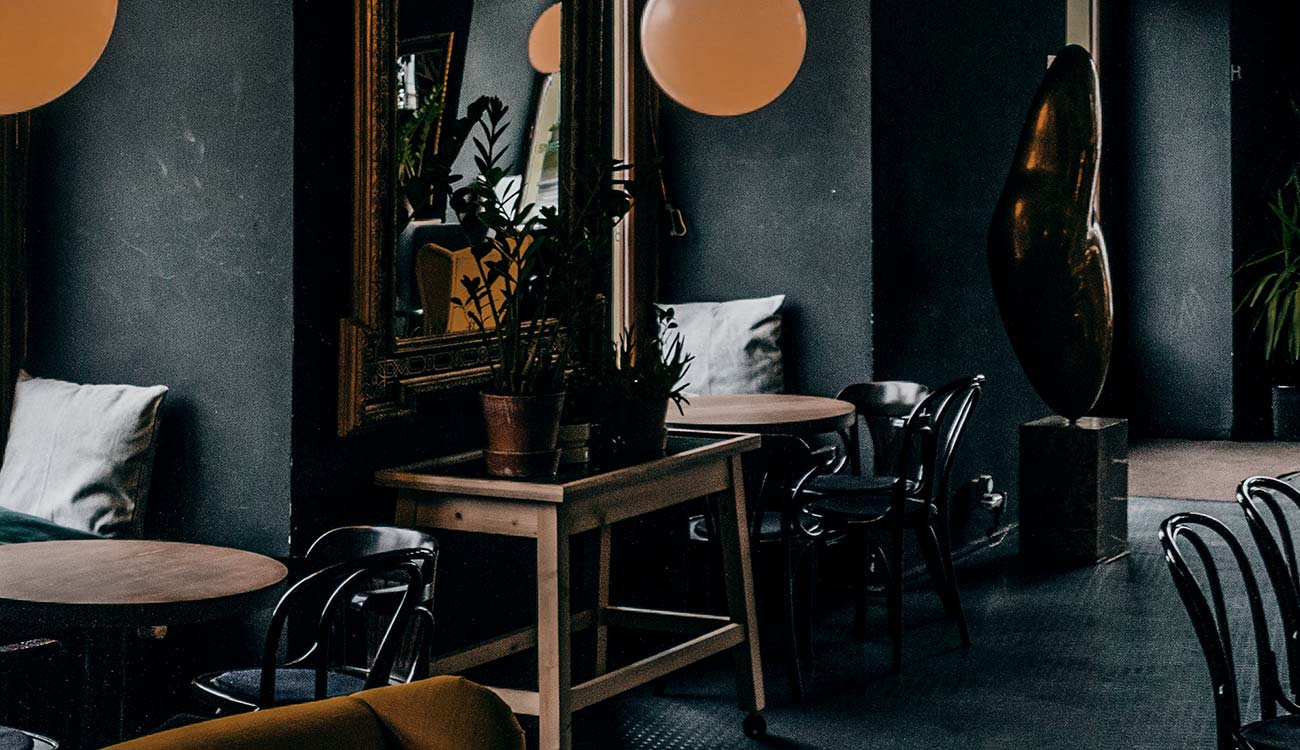 It might sound strange to make a chocolate brownie with a savoury seasoning, but give this a try, its worth it.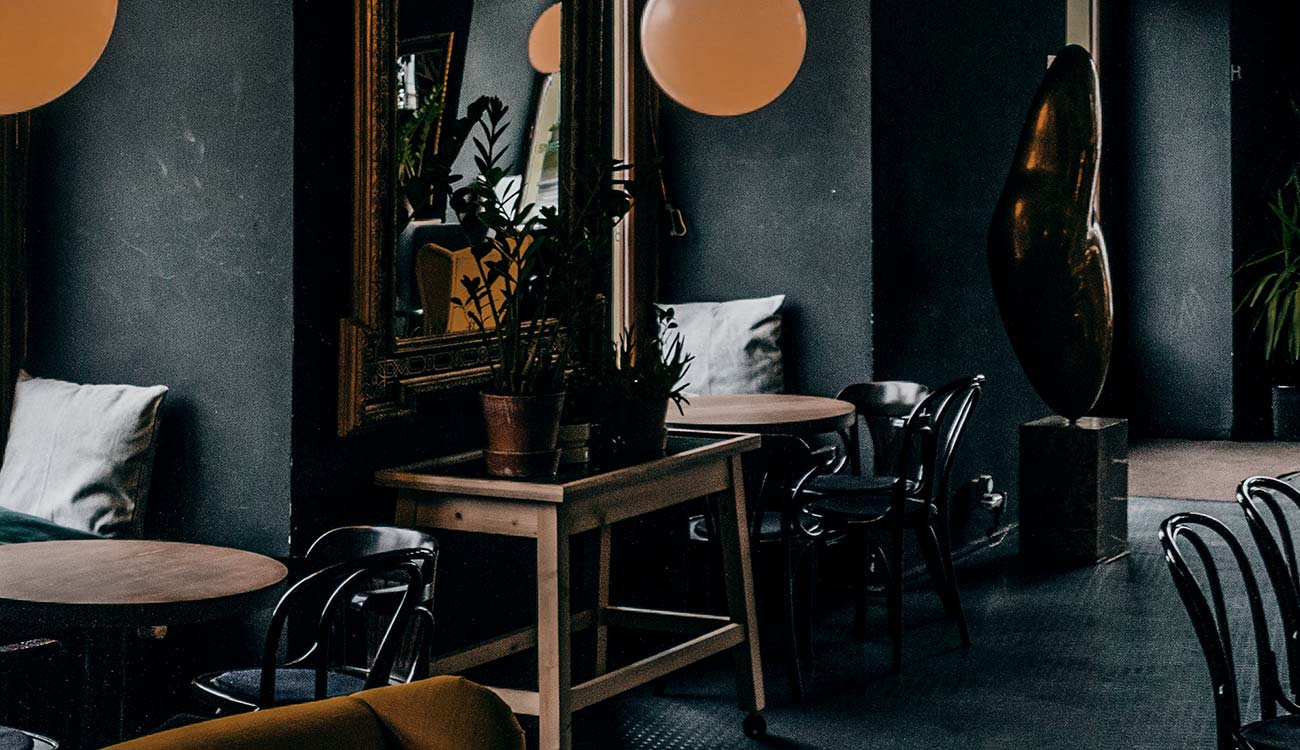 This is a delicious chunky style sauce that is perfect with lamb, but don't stop there, use as a unique pizza sauce with sliced lamb or as a divine vegetarian dish with chickpeas.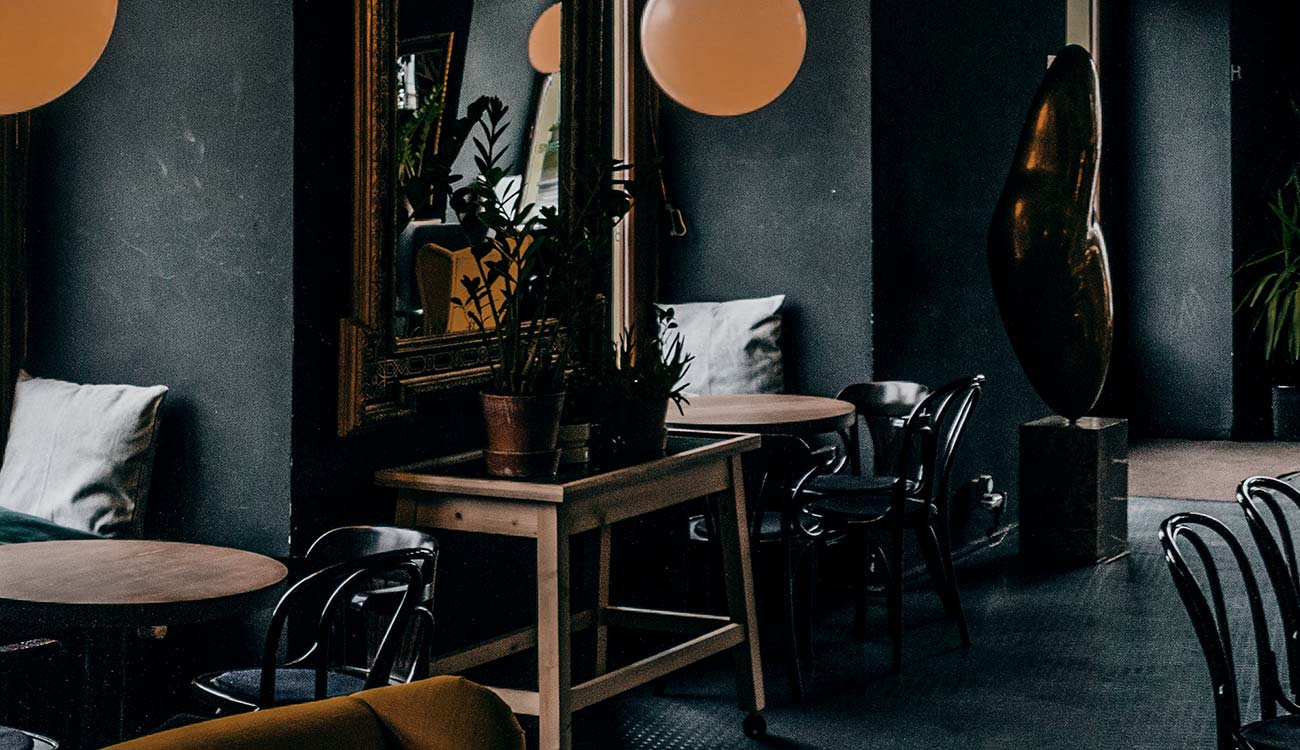 Despite the long list of ingredients, this is a truly simple, inexpensive soup with an exotic flavour (make a double lot as it tastes even better the day after). You can use fresh fish, and by adding mussels, scallops and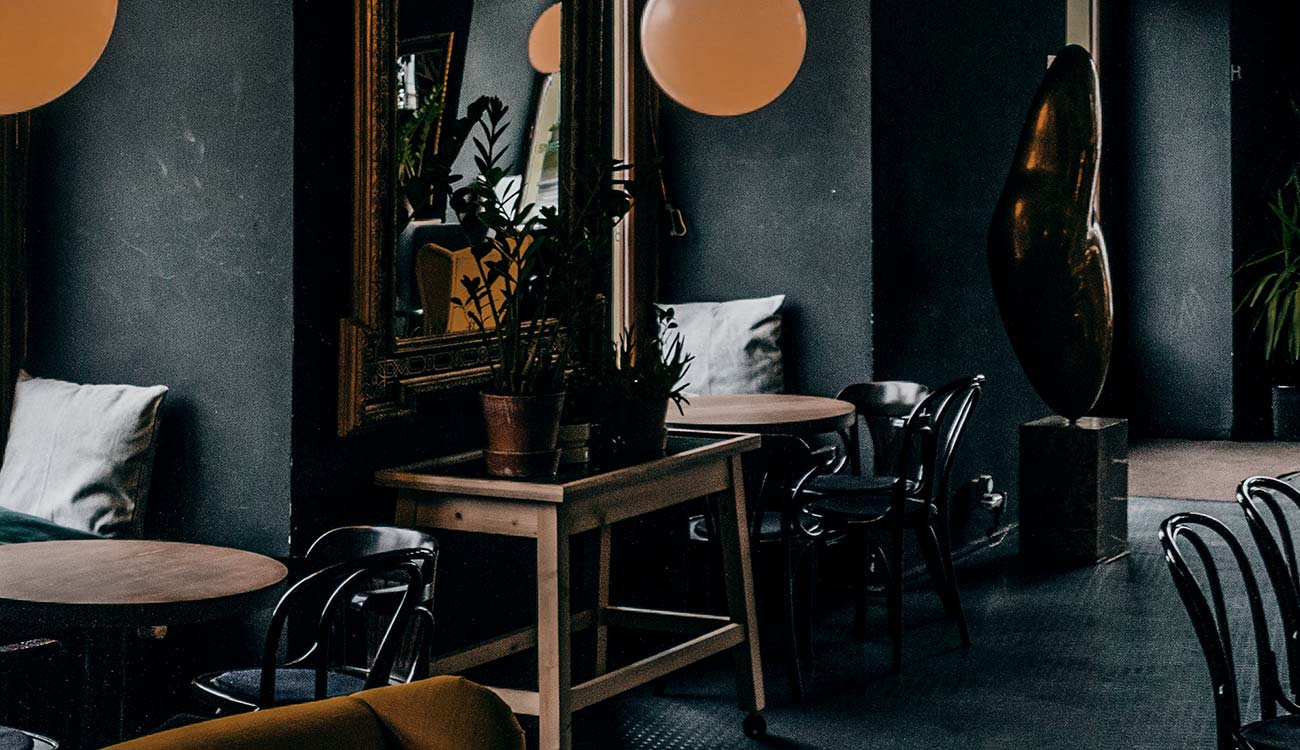 This is a lovely warm winter soup, but you can also swirl in the juice of a lime, some chopped coriander and serve it chilled in the summer.